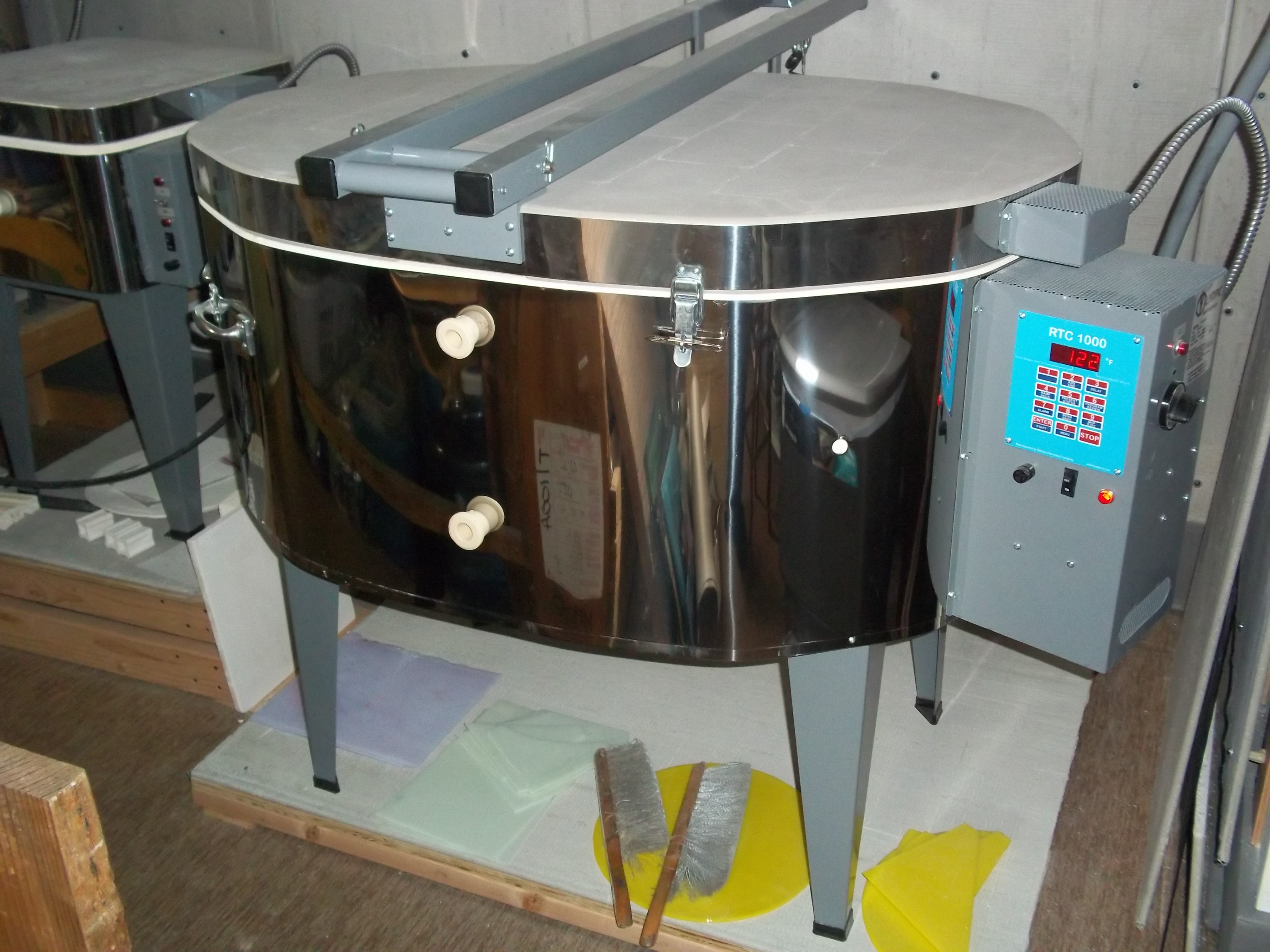 Did you know that Rainbow Vision Stained Glass became an Olympic Kiln dealer in September 2012?
and since then, we have offered our customers 20% off of the retail prices kilns and the shelf kits. Your order can be placed with us andthen shipped directly to your home by Olympic.
In addition after your kiln is purchased, you are welcome to schedule an appointment with Lynn who will give you a free tutorial including basic instructions, programming your kiln and fireing schedules so that you are able to maximize all of your kiln's many built in features.
For any additional information regarding the the purchase of an Olympic Kiln,
please contact Lynn at 717-657-9737 or rainbowvisionsg@comcast.net