July Class Schedule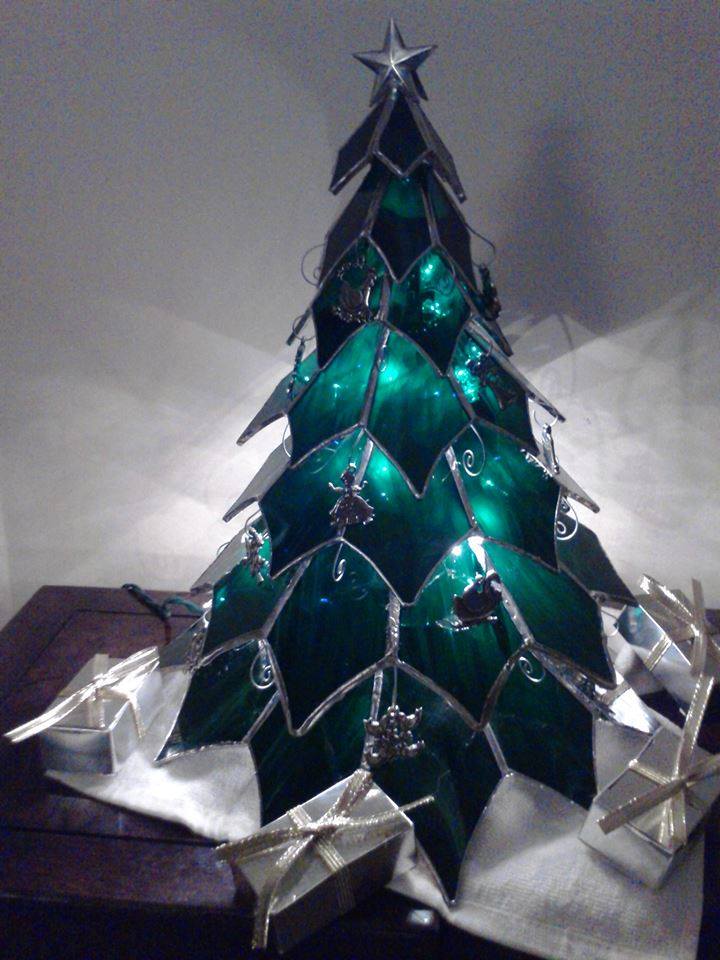 3D Christmas Tree
3 sessions
Wednesdays, 6-8pm
June 28, July 12, July 26
$60 + materials
Stained Glass experience required.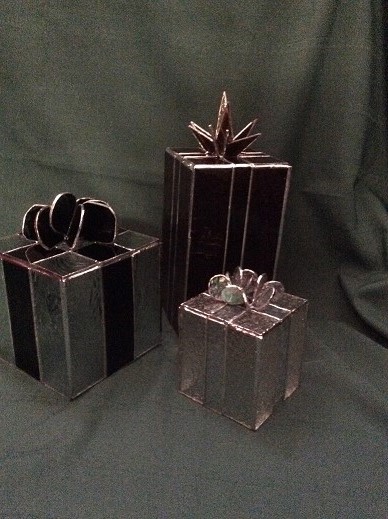 3D Christmas Packages
3 sessions Wednesdays, 6-8pm
July 5, July 19, August 2
$60 + materials
Stained Glass experience required.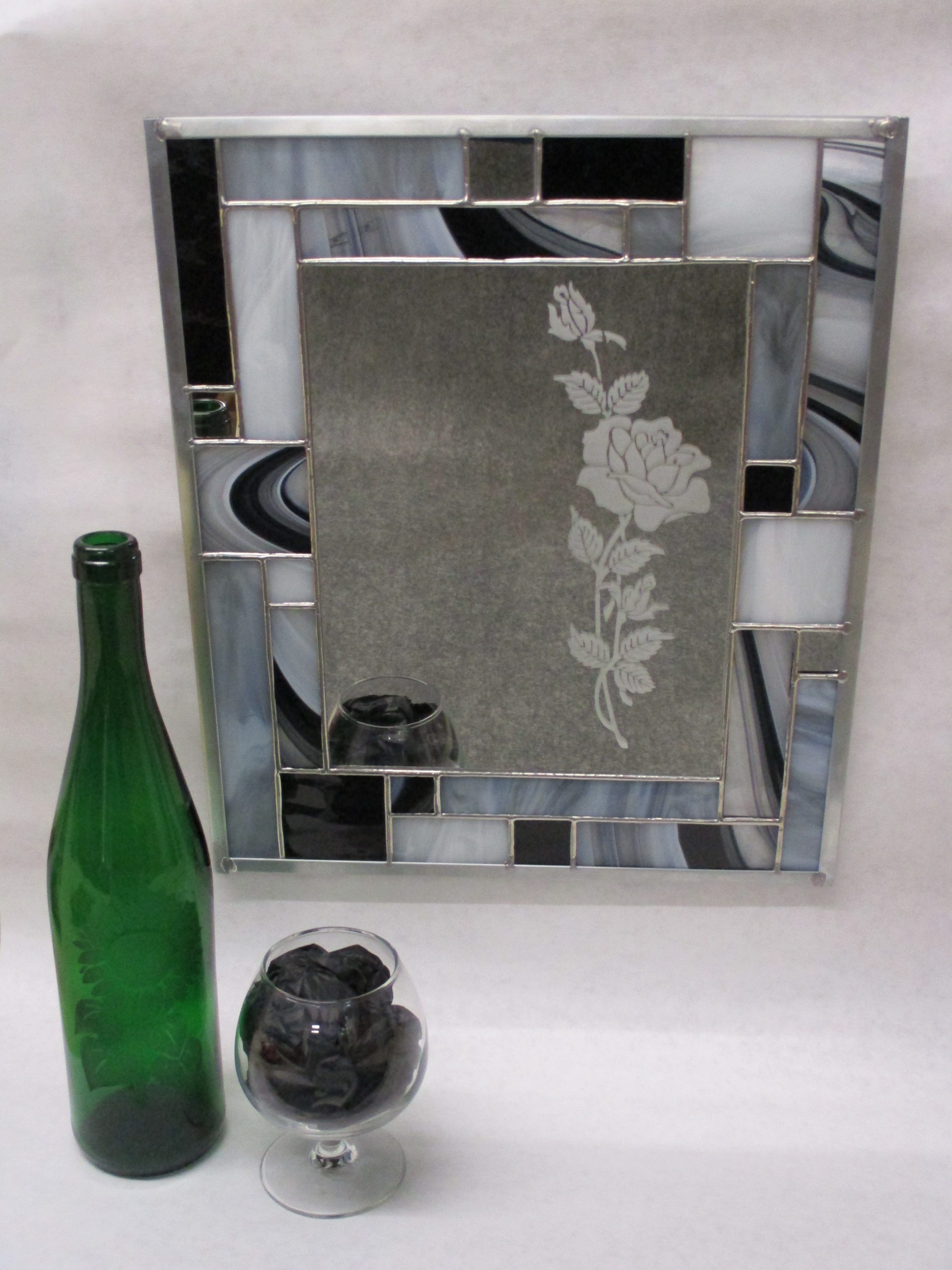 Acid Etching
Tuesday, July 11, 6-8pm
++New class offering! Learn how to enhance your work using etching cream and stencils. Bring your own wine bottles, tumblers or glasses (cylindrical items work better than teardrop shaped ones). Mirror will also be available for purchase to etch a pattern onto. Each student will have the opportunity to etch 2-3 items during this 2-hr class. This is a project that is easy to recreate on your own!
$35. No experience necessary.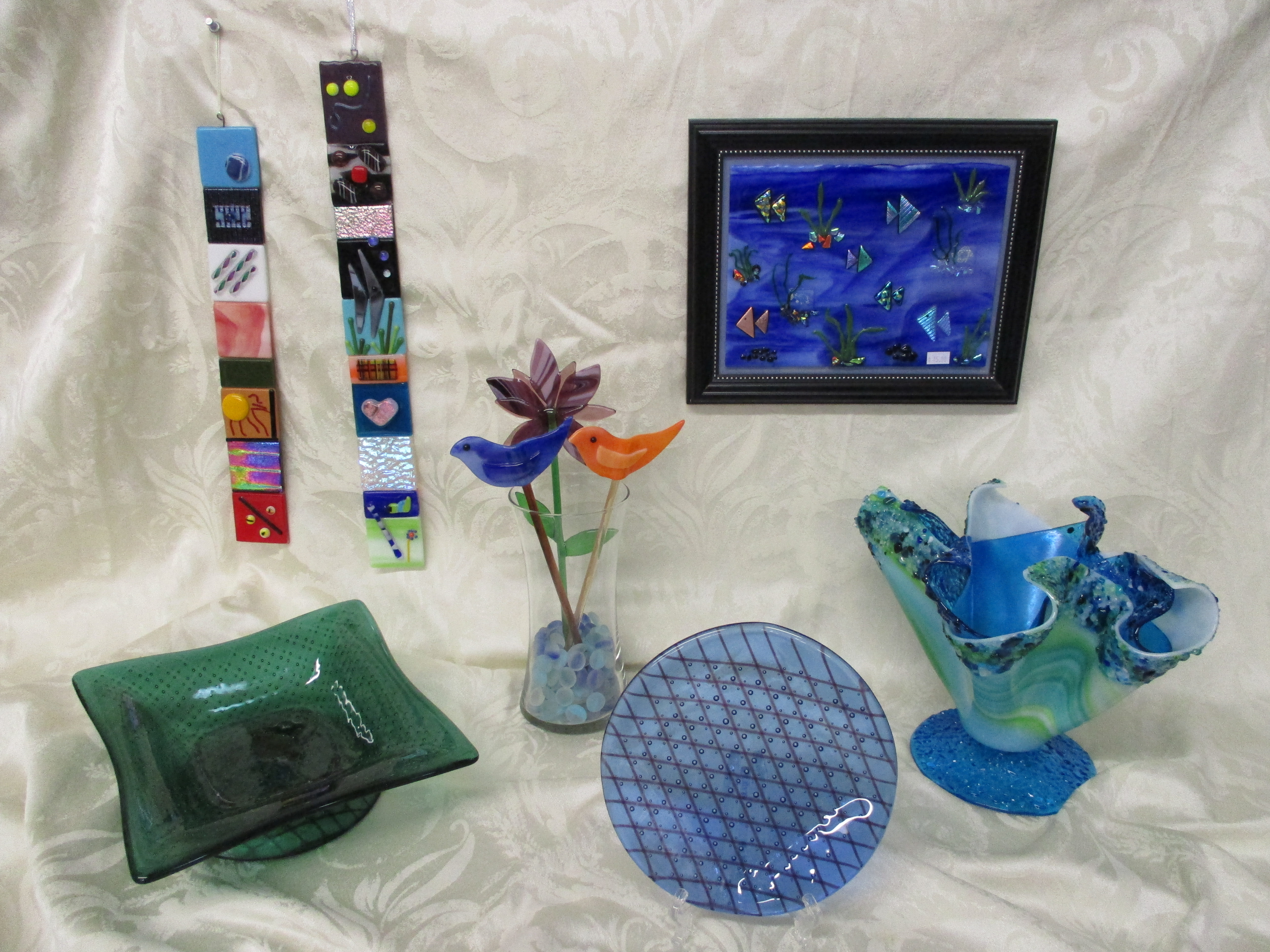 Open Fusing
July
Tuesday, July 18, 6-8pm
Choose from:
Picture in a Frame $45- $60
Slumped Vase with Frit Edges $60 + 2 fusible sheets of glass
Birds & Flowers Plant Stakes (make 4) $45
Collage Suncatchers (make 2) $55
Bubble Plate $45-$75
No experience necessary.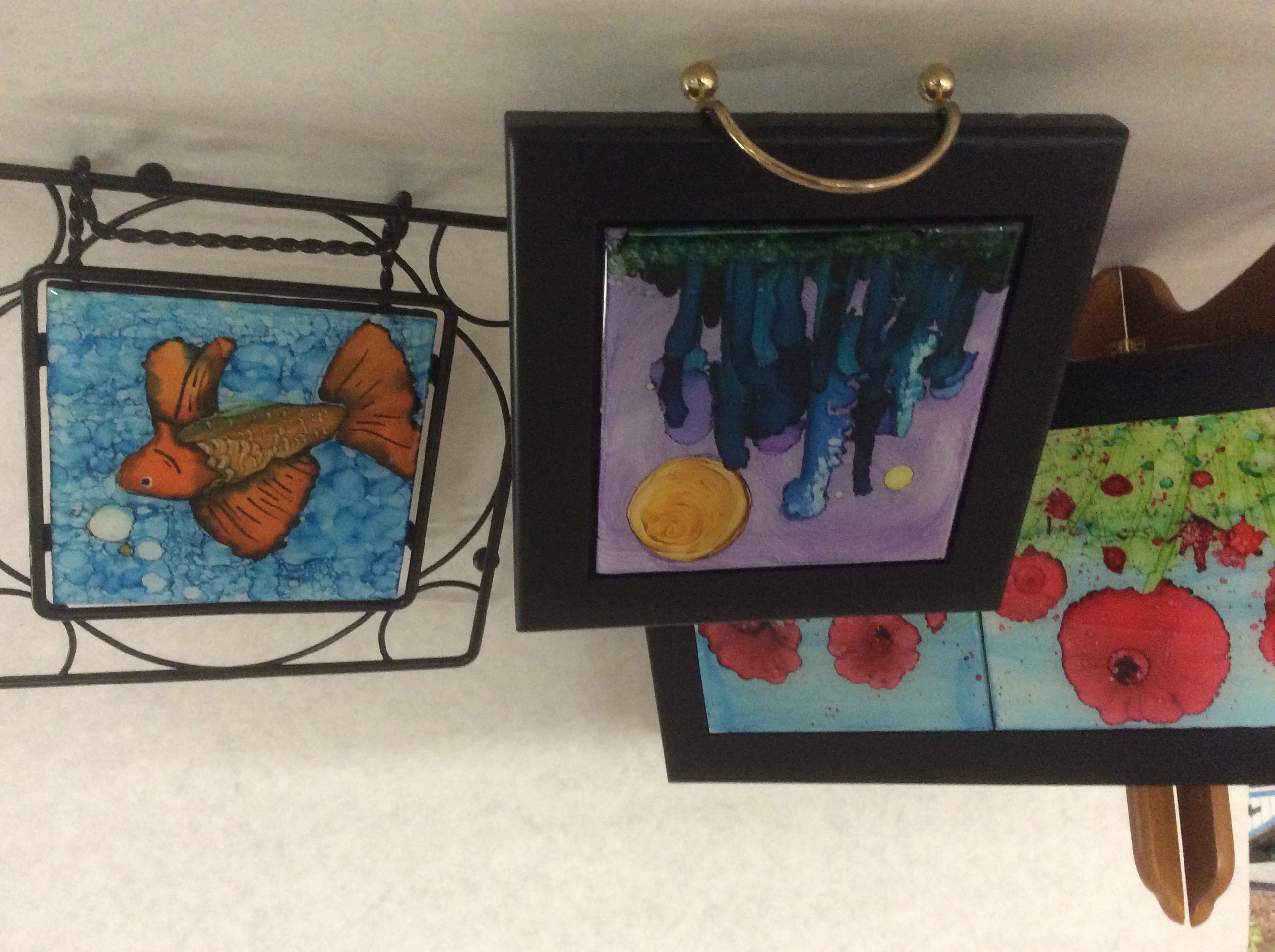 Alcohol Inks
Tuesday, July 25, 6-8pm
Create your own work of art using alcohol inks on ceramic tiles. Make 5 tiles that can be used as trivets, coasters, pen holders, framed art or garden stakes (frames and other hardware sold separately).
$35. No experience necessary.
All students must call the shop at 717-657-9737 to reserve space in any class.