2 Hour Workshop Information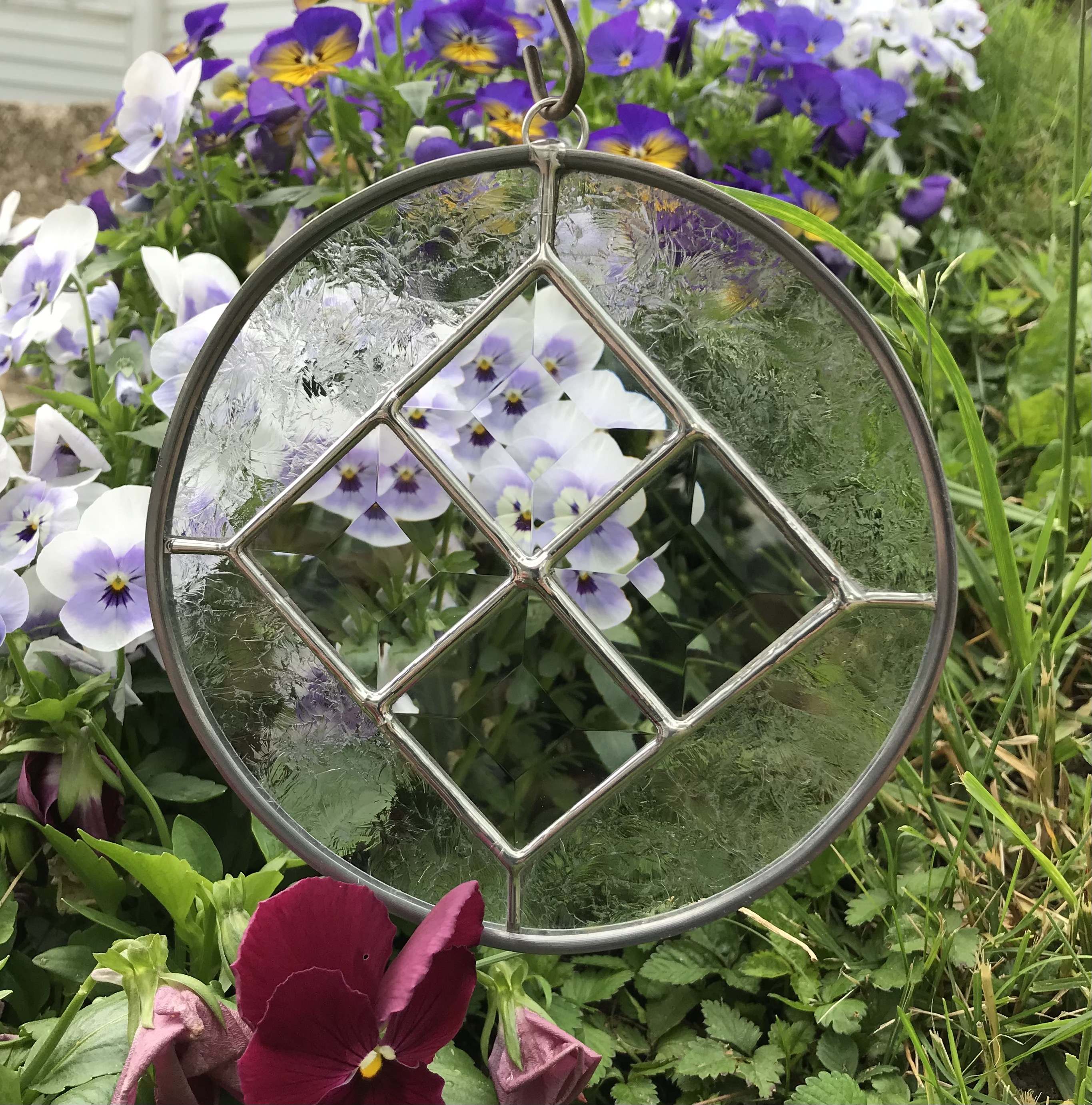 Thank you for buying a coupon voucher for our 2-Hour Workshop! This class is intended to introduce you to the colorful art of stained glass and to show you how fun-filled this craft is.
You will learn a little bit about glass cutting, how copper foil is involved in the process, and how to flow solder. At the end of the class, you will end up with a neat window ornament ready for hanging.
Please call the shop at 717-657-9737 to schedule your class.