INside the shop...Rainbow Vision has all of your stained glass needs!
We stock over 400 styles and colors of glass.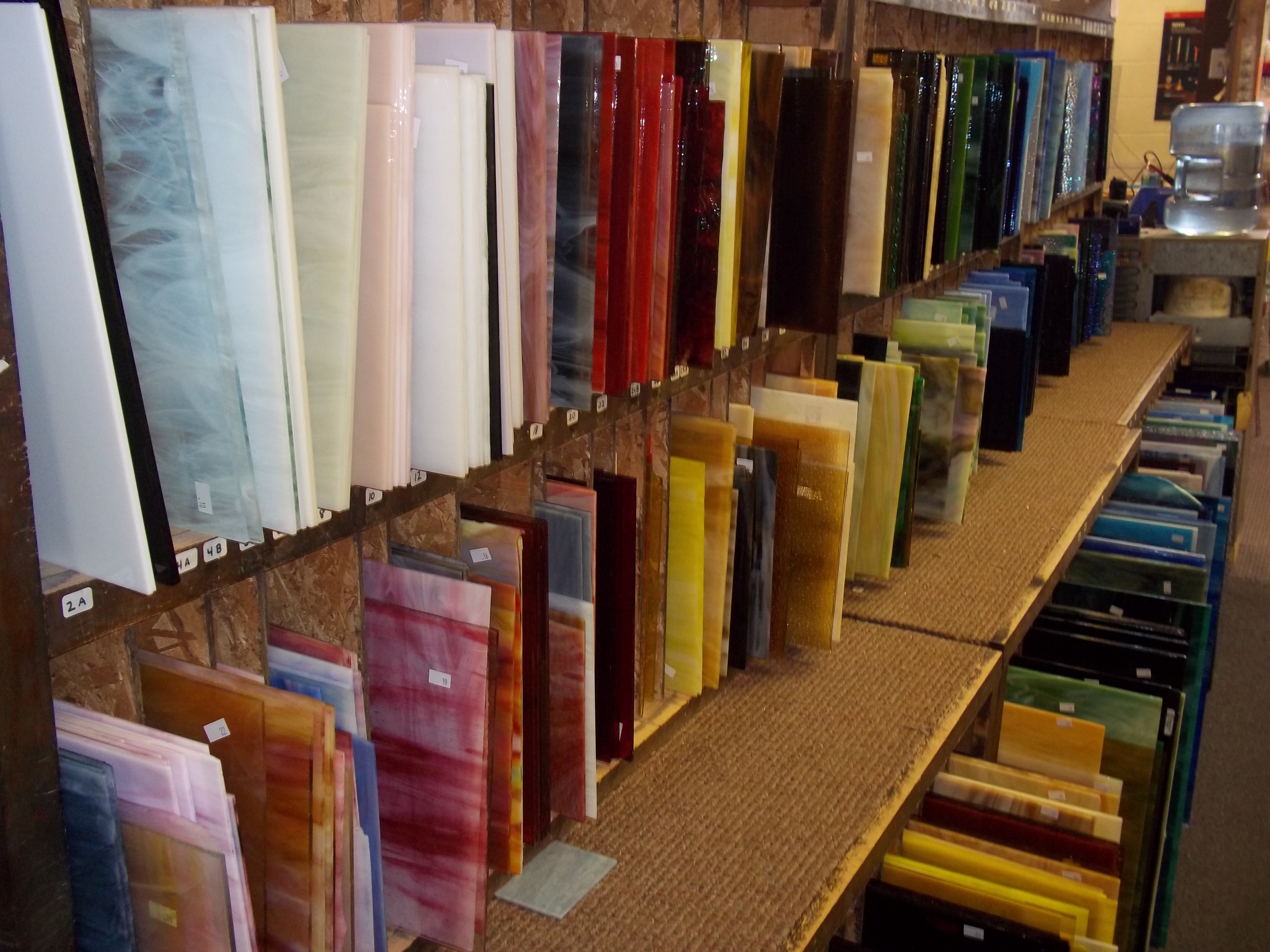 Are you looking for your next great project? We carry over 300 stock pattern books including the newest titles including books written and photograpped here at Rainbow Vision.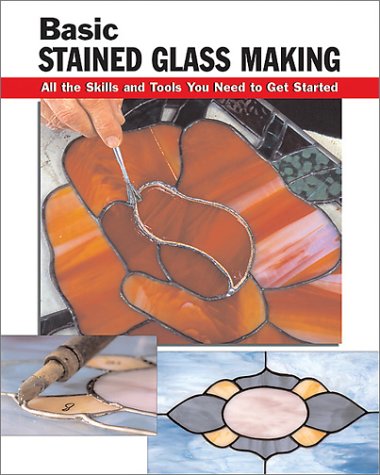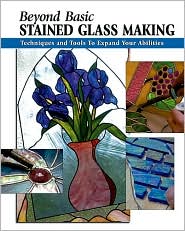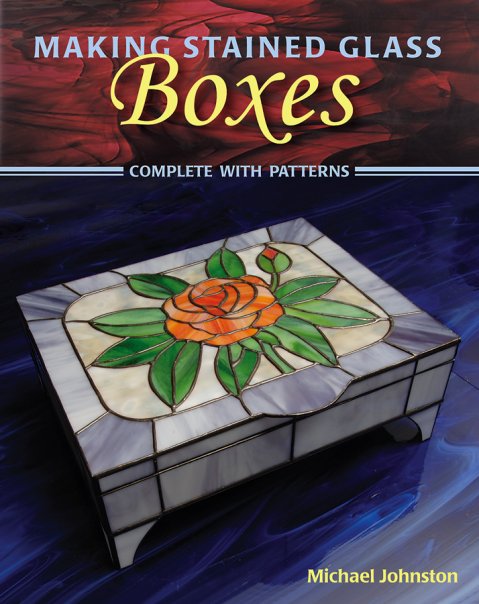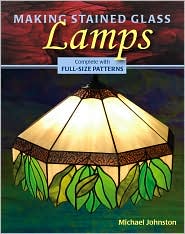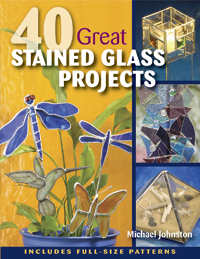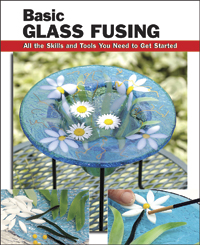 Rainbow Vision carries a large selection of glass cutters, pliers, foil, solder, soldering irons, patina and everything else in between.

Here you will find a large selection of grinders, grinder accessories, and glass saws.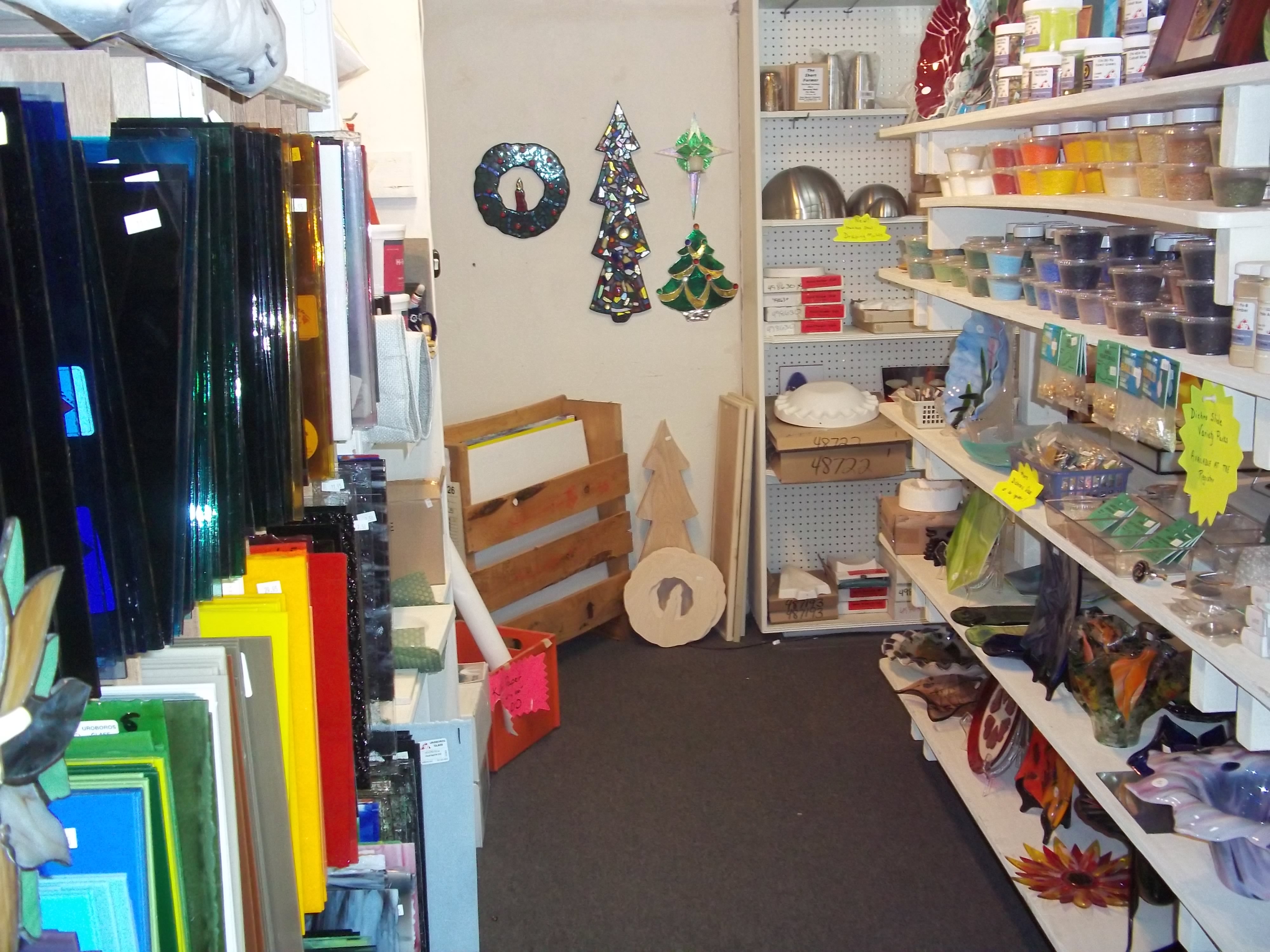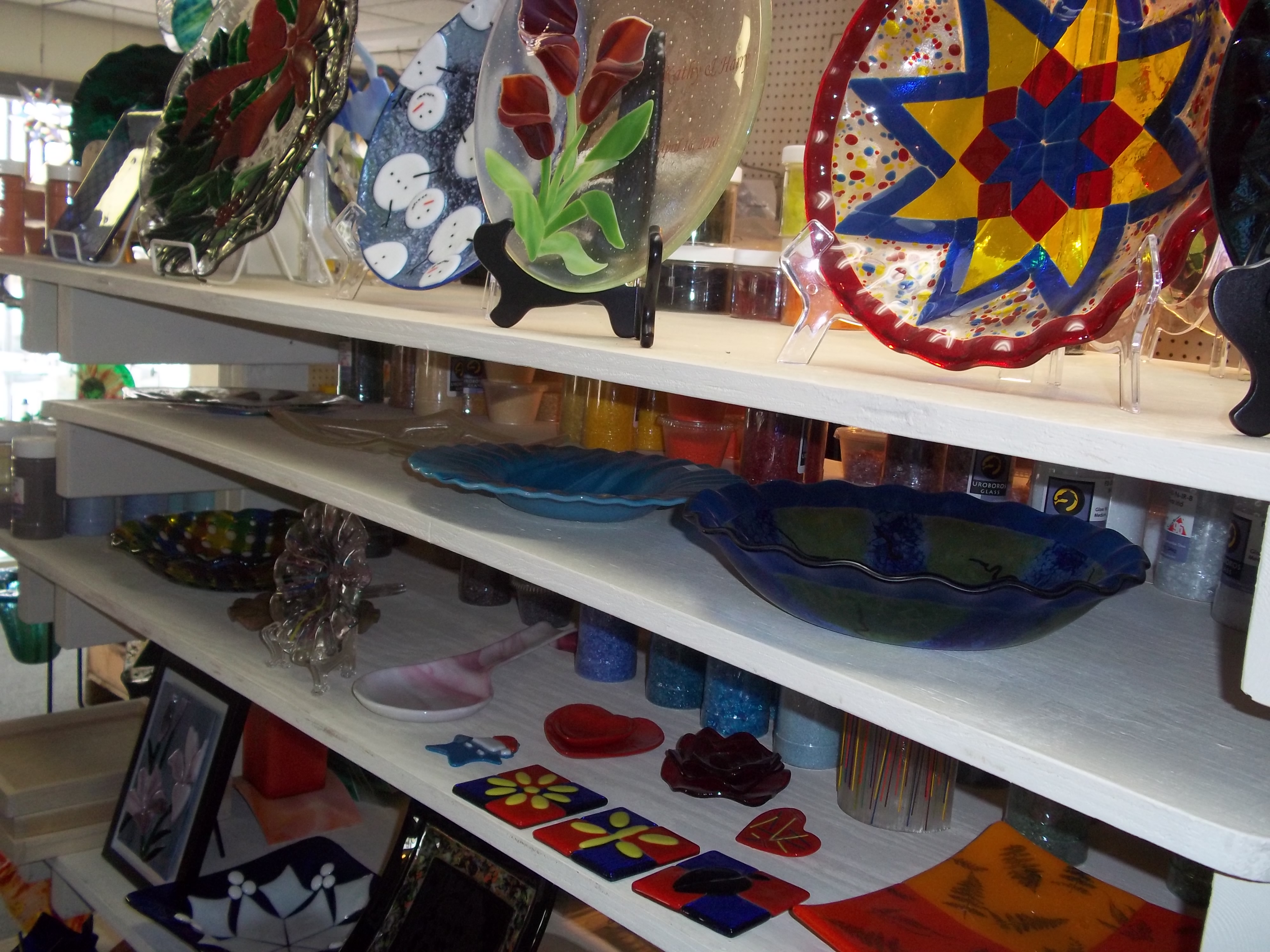 You will also find all of the supplies needed for your stepping stone, mosaics and fusings masterpieces.

We also carry a large selection of in stock bevels and beautiful lamp bases help complete your project.
Rainbow Vision offers a beautiful array of gift items that are ever changing and available for purchase at the shop.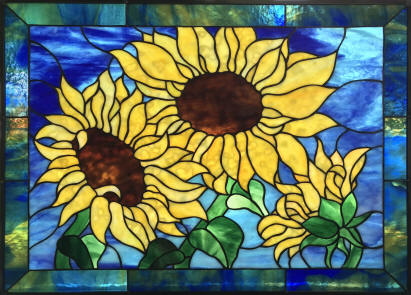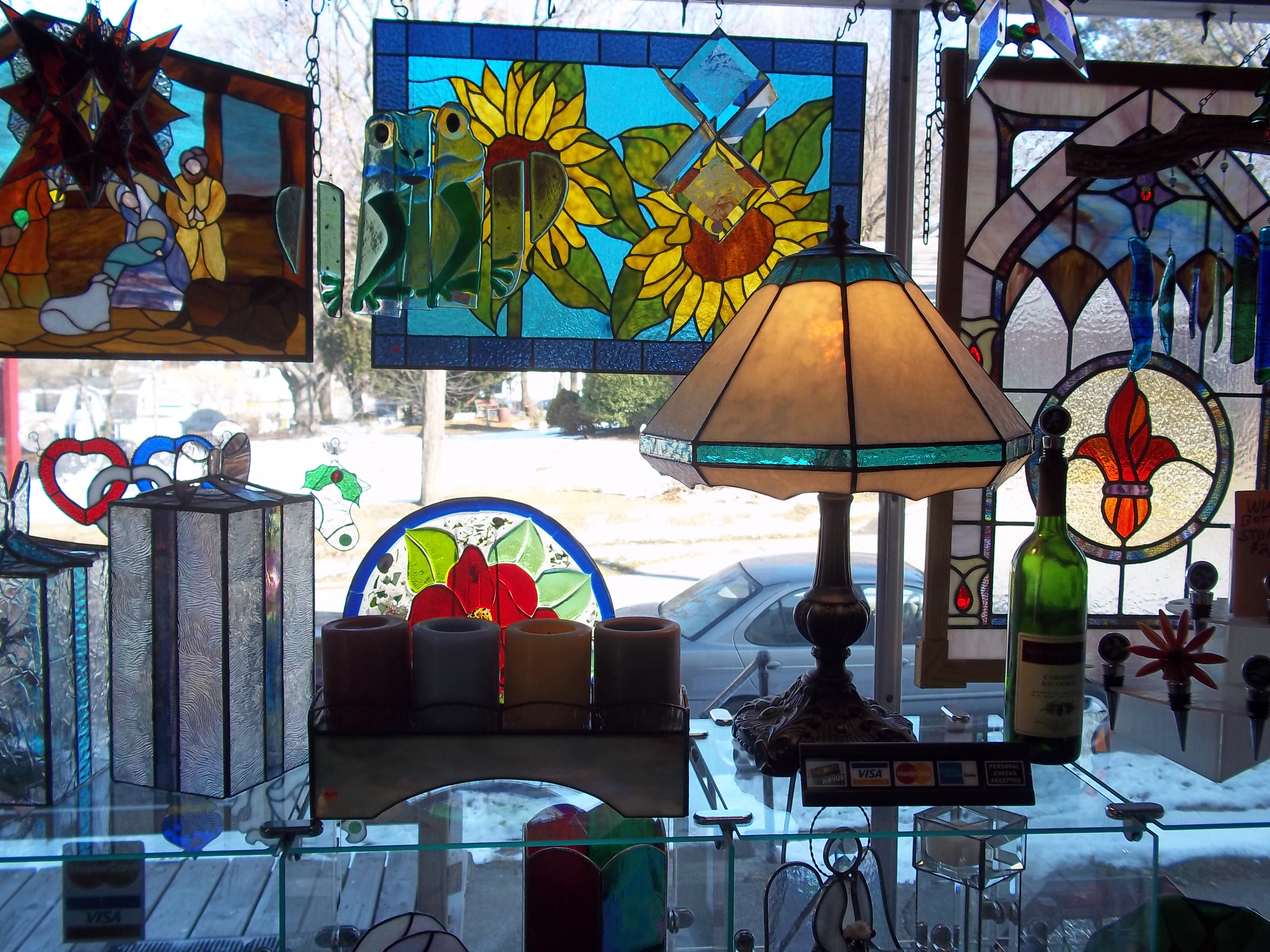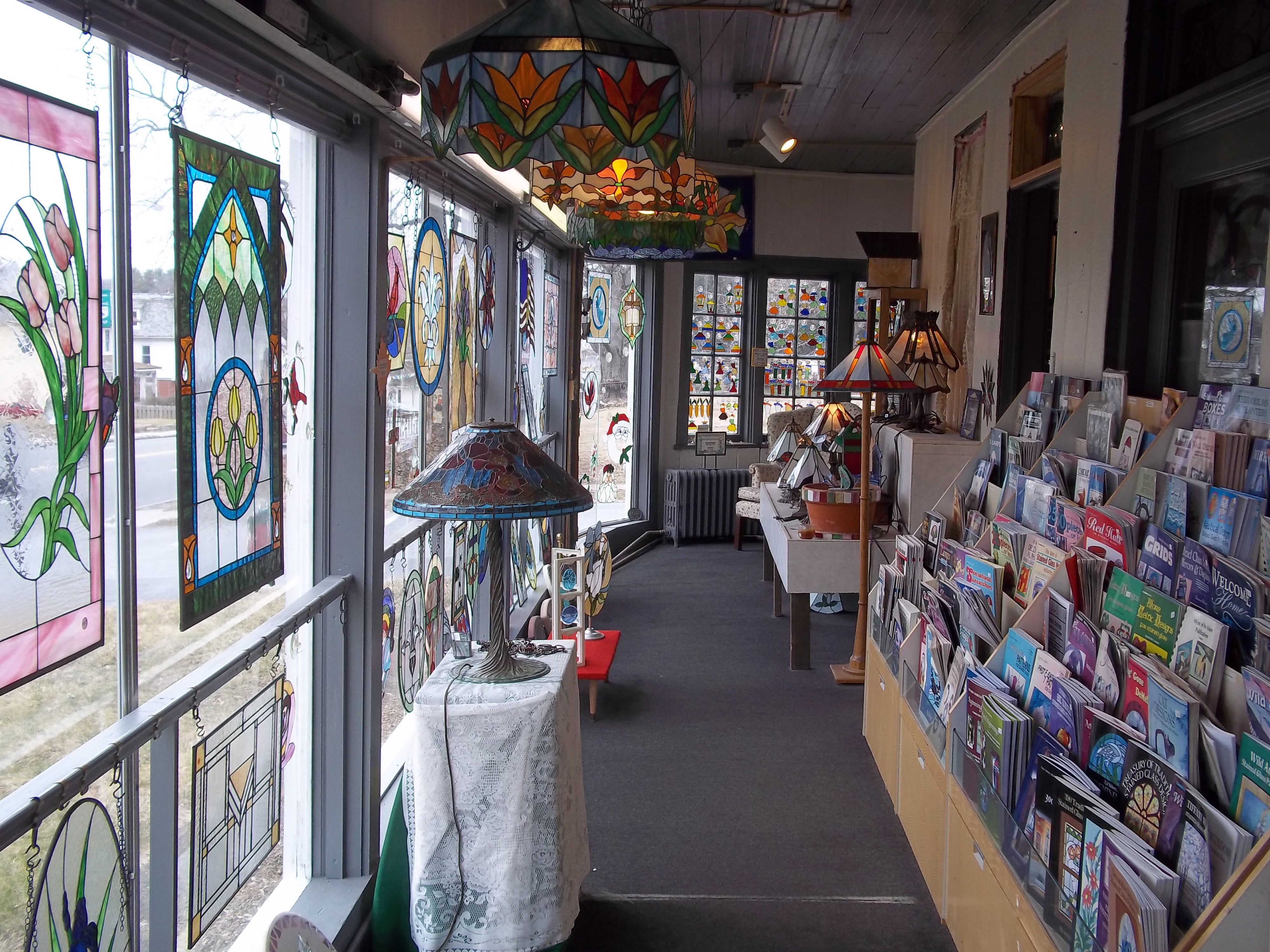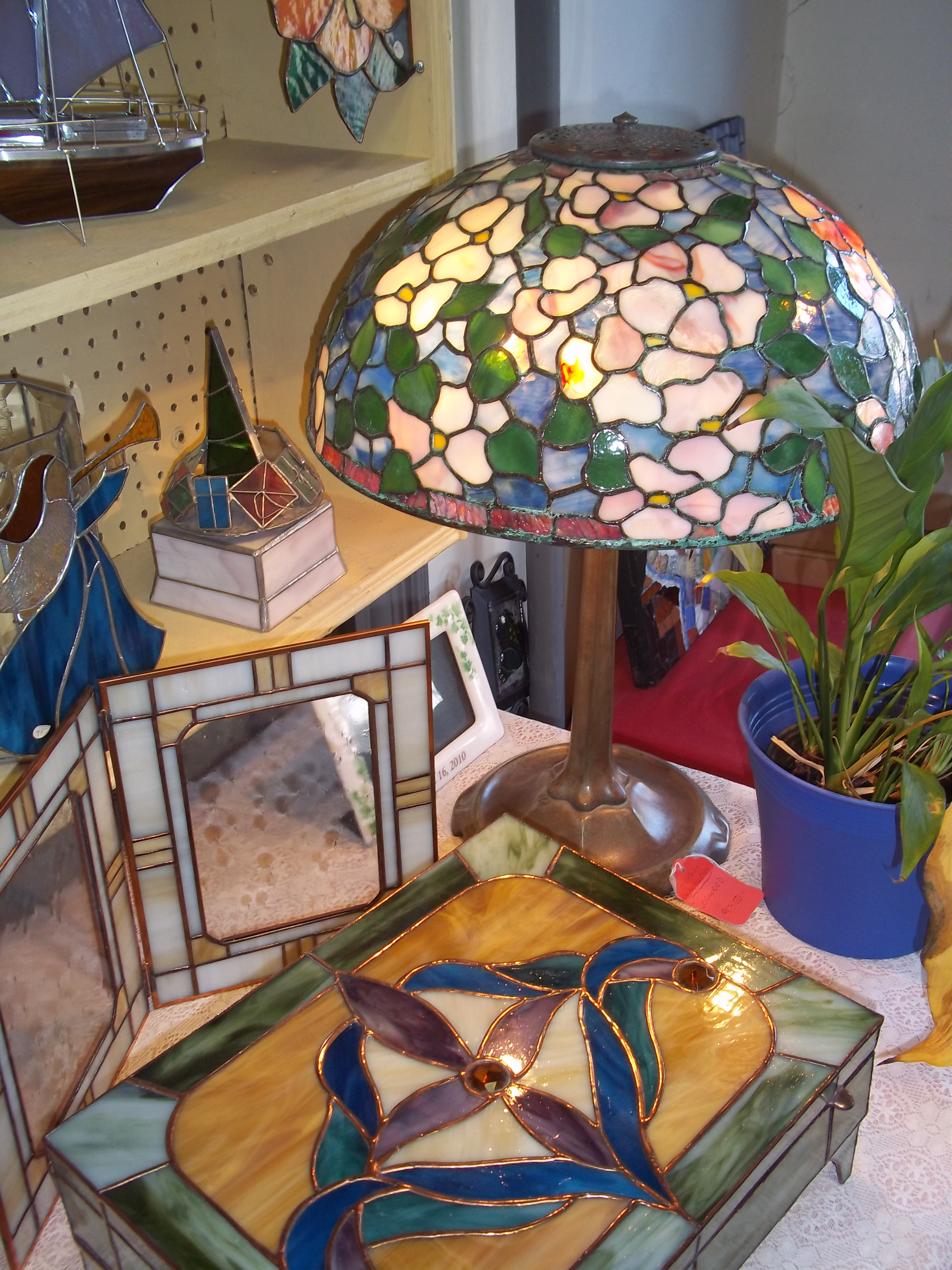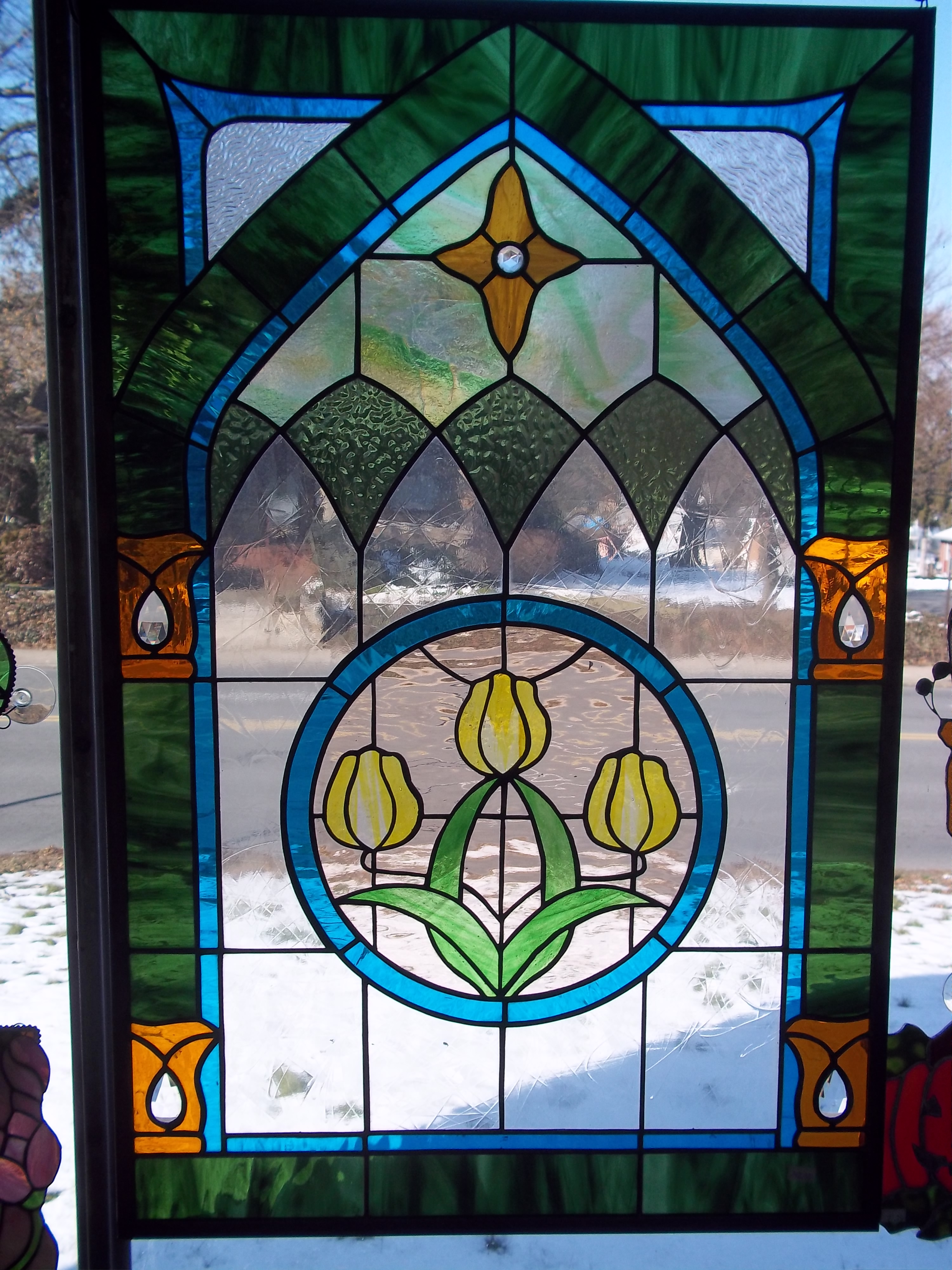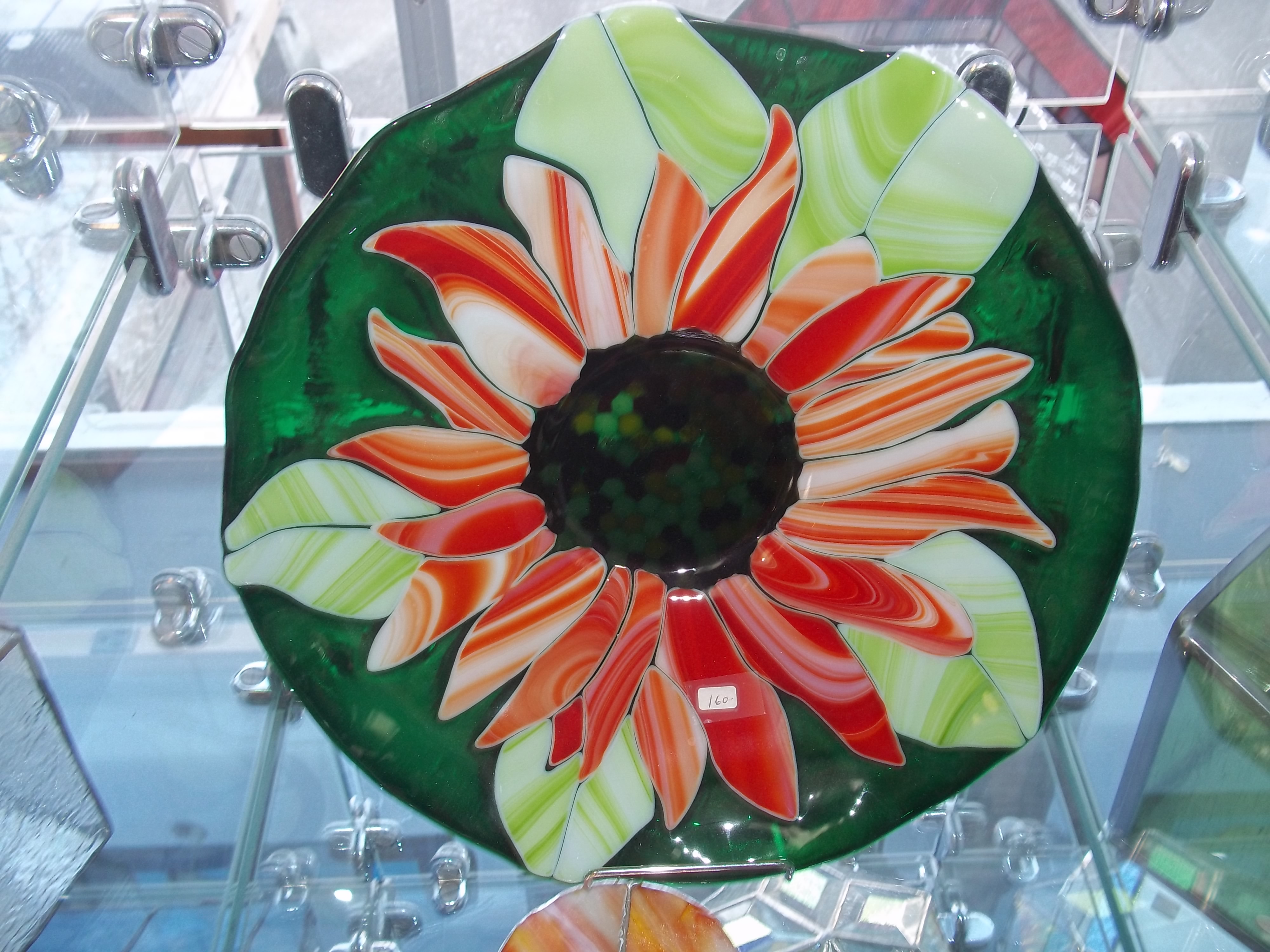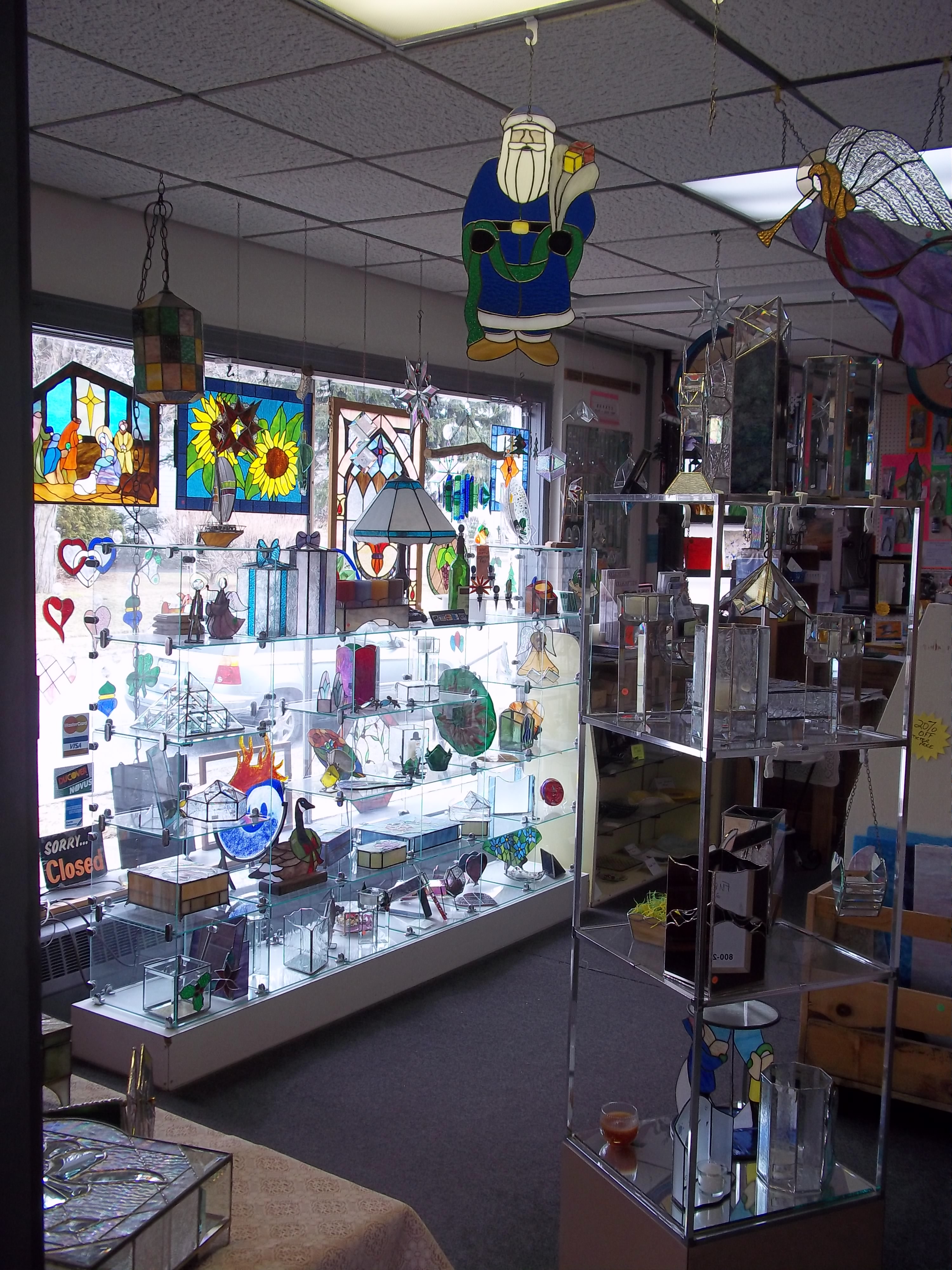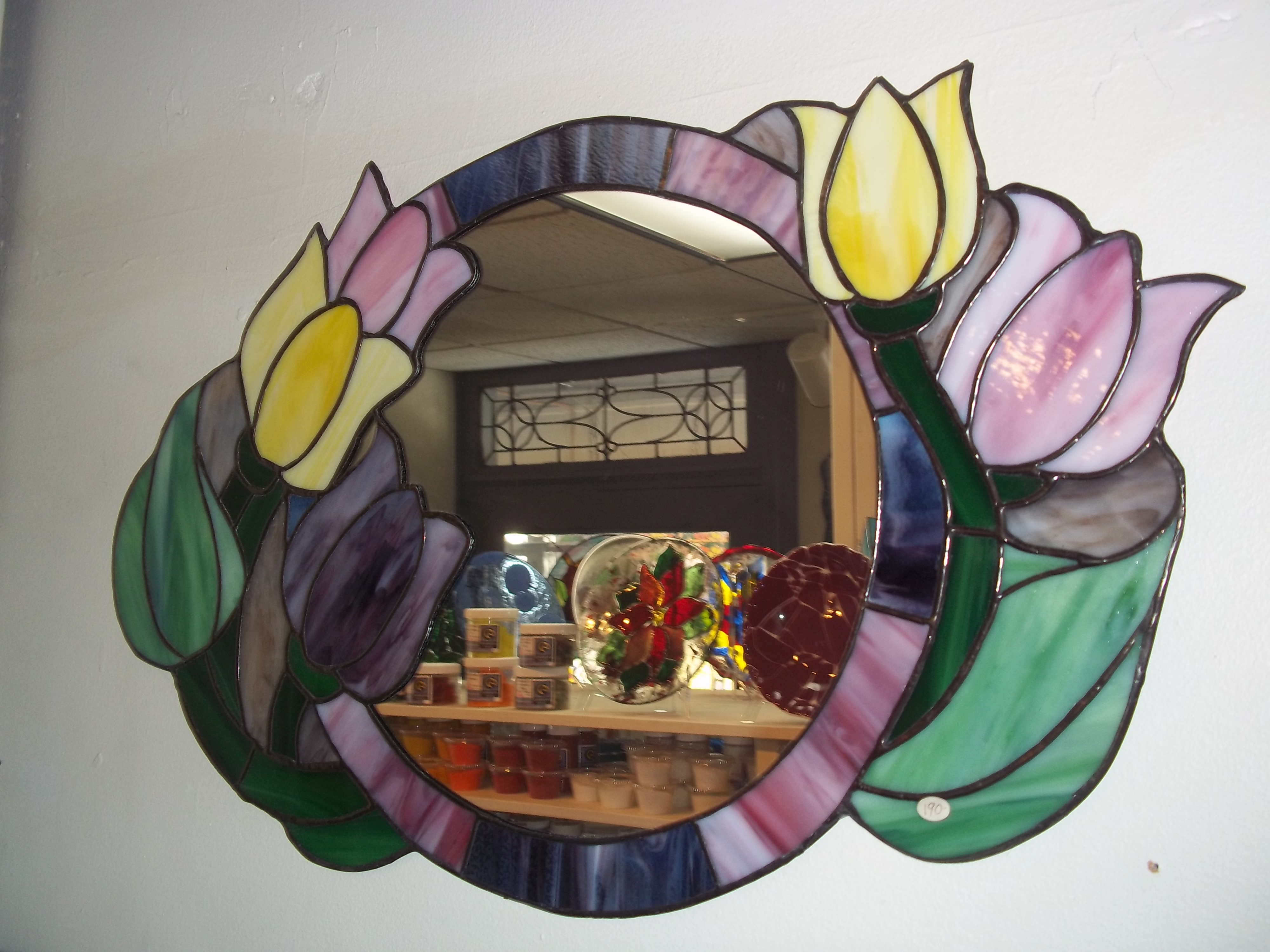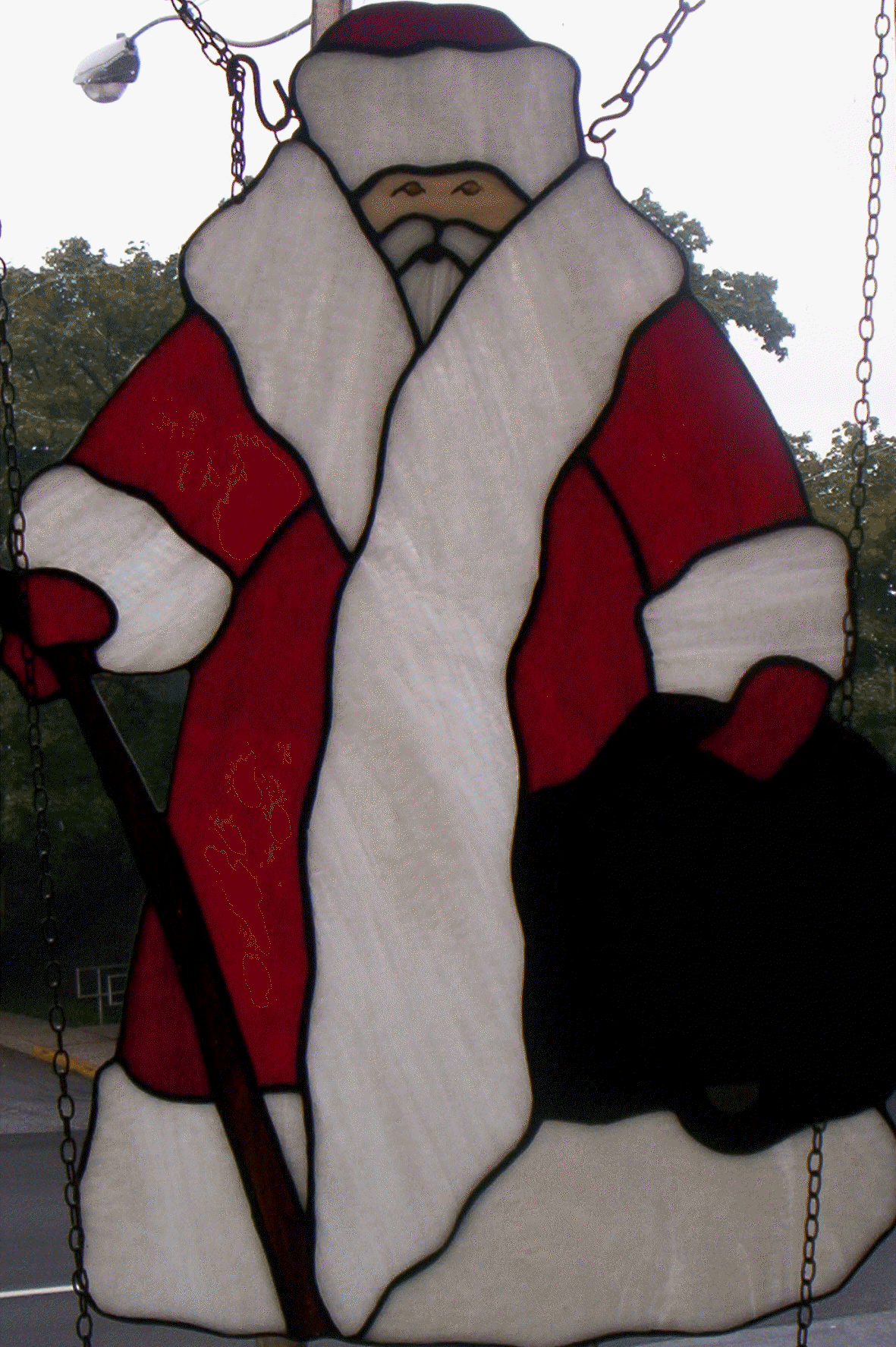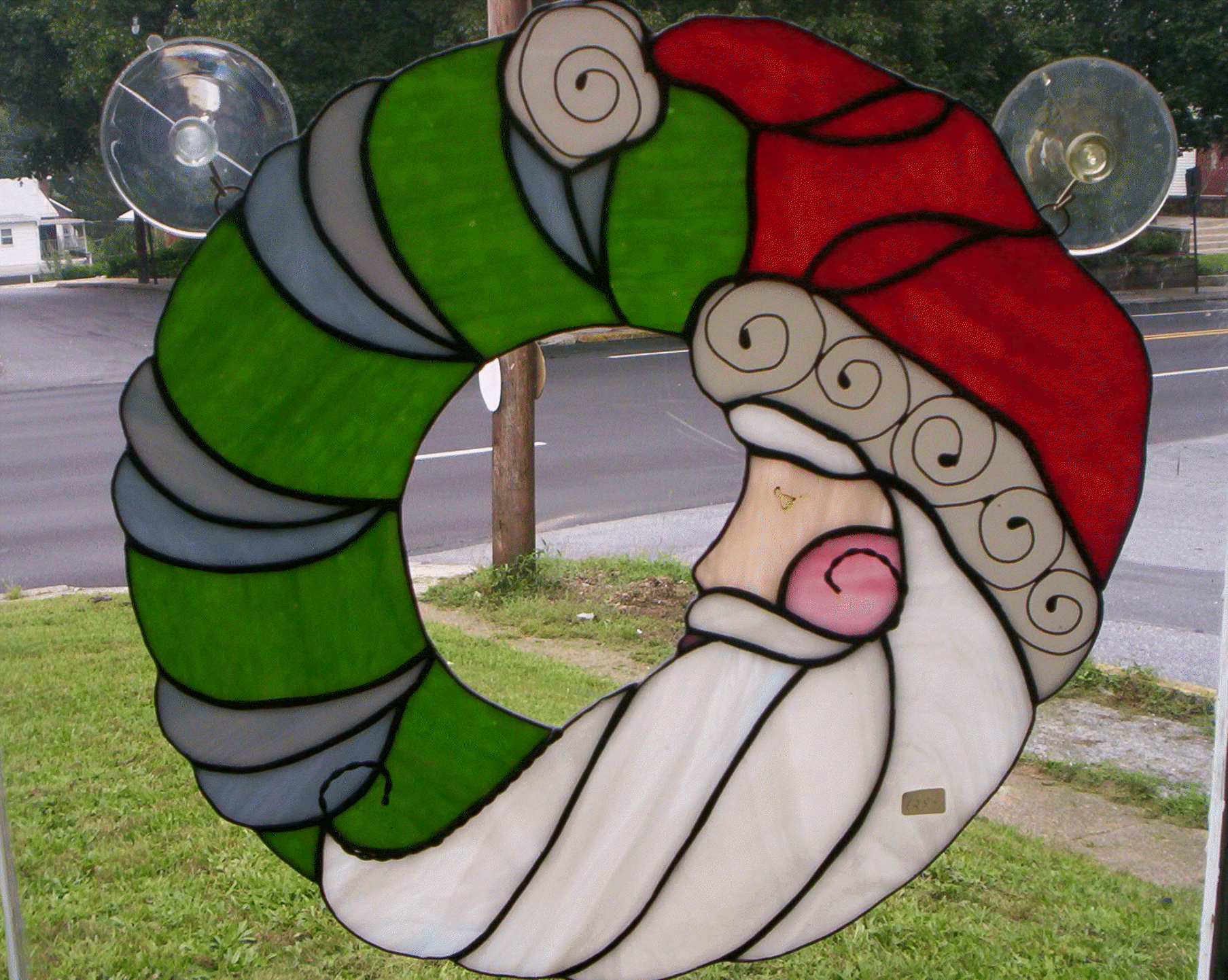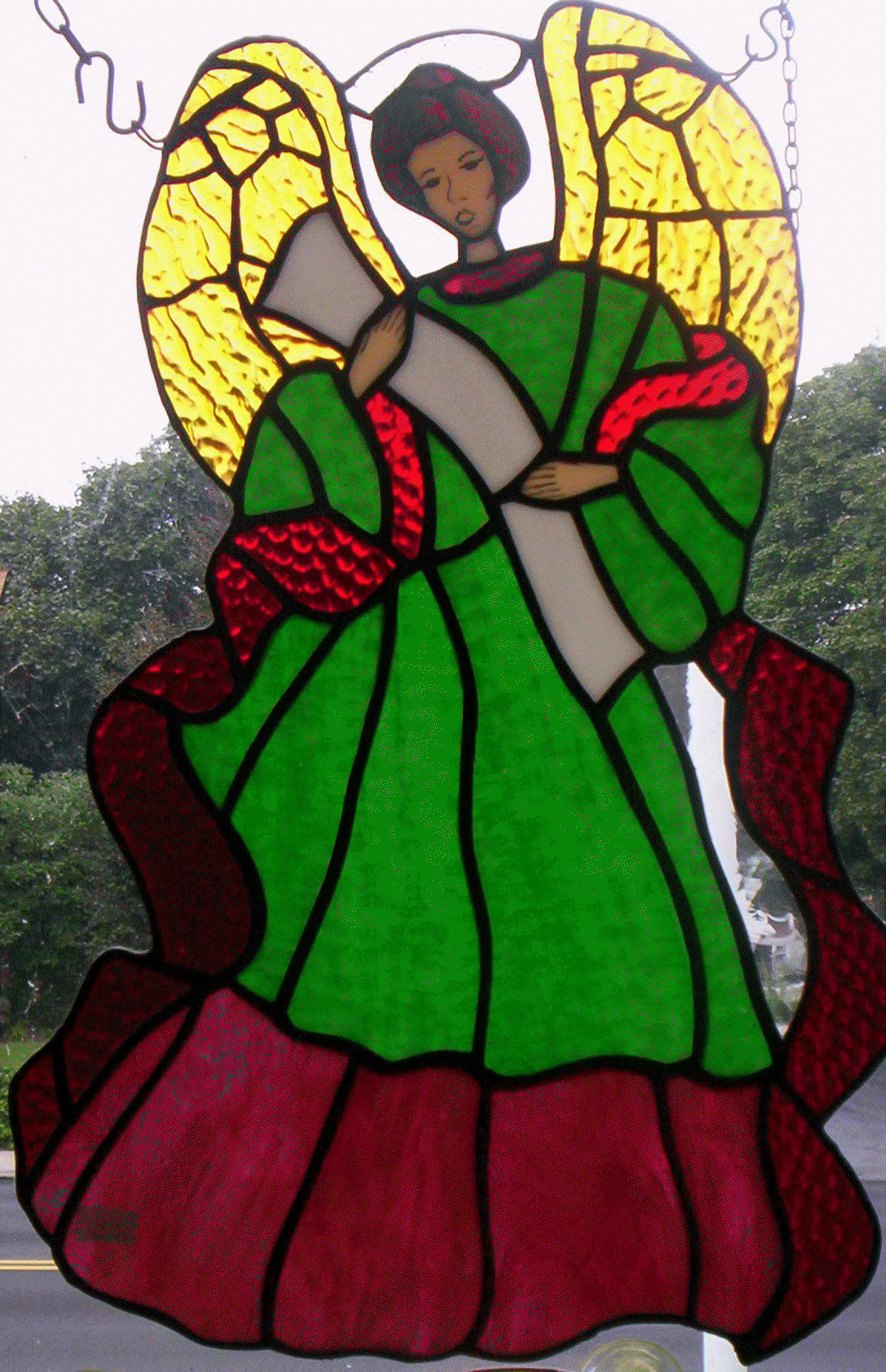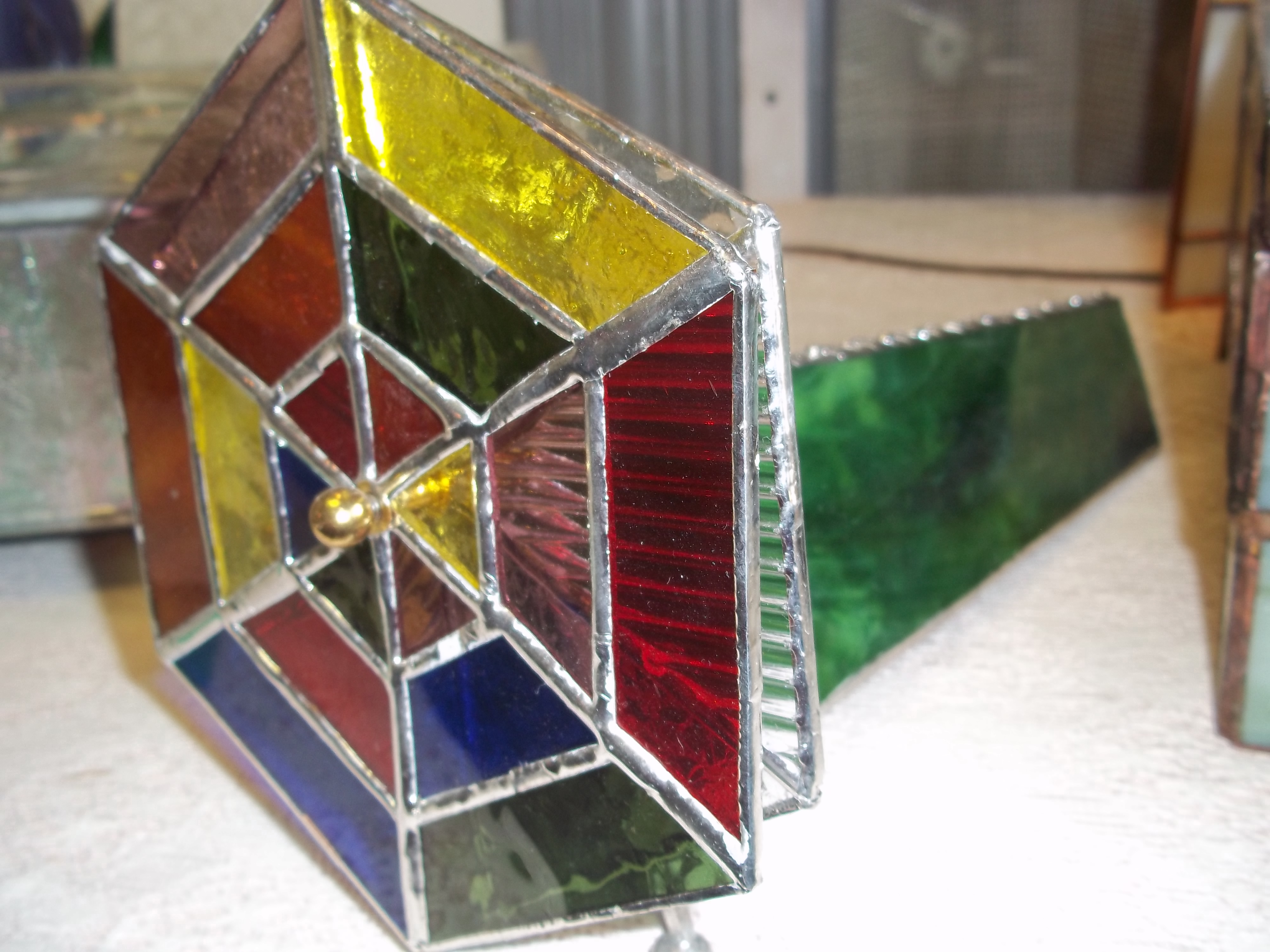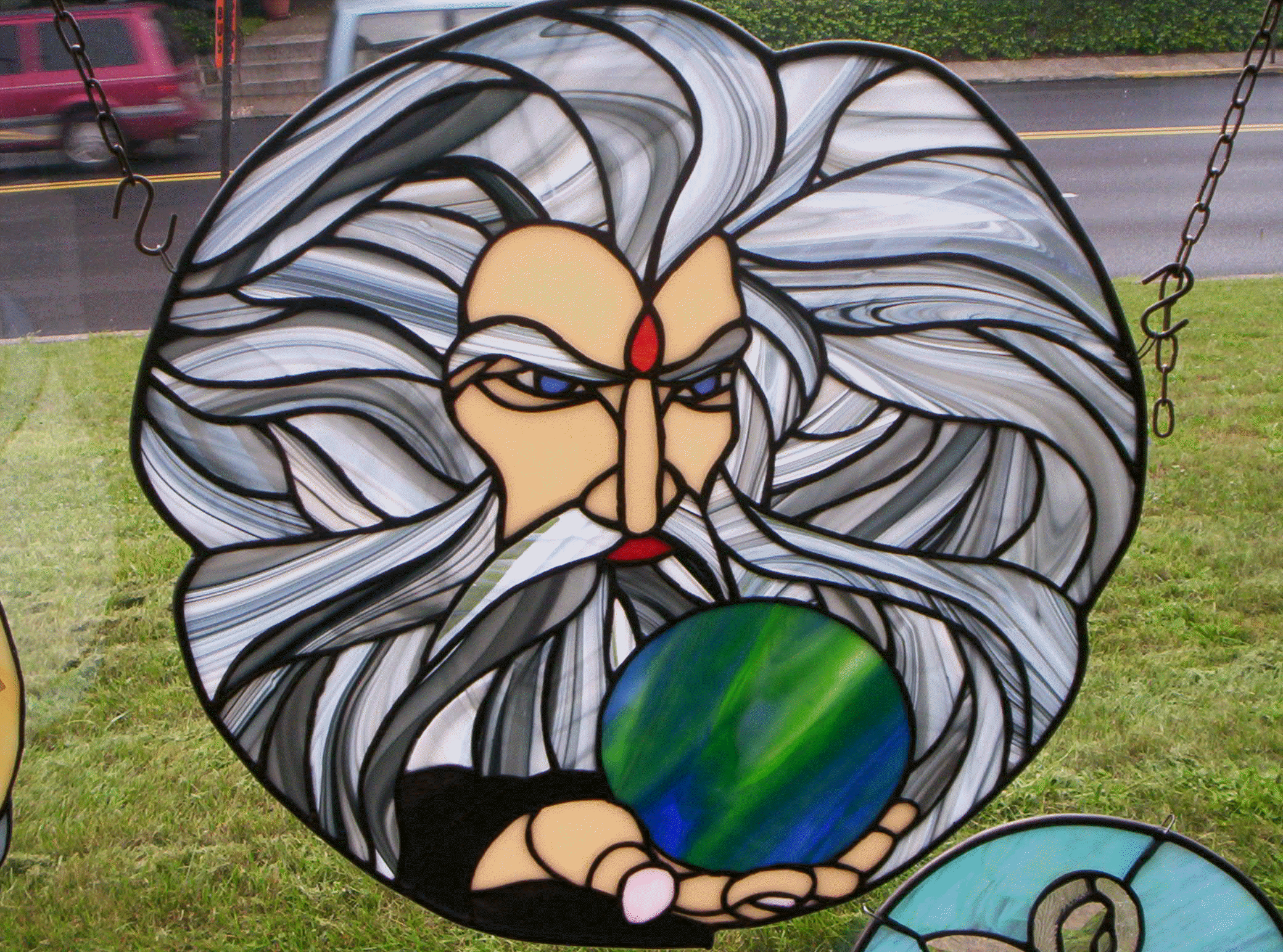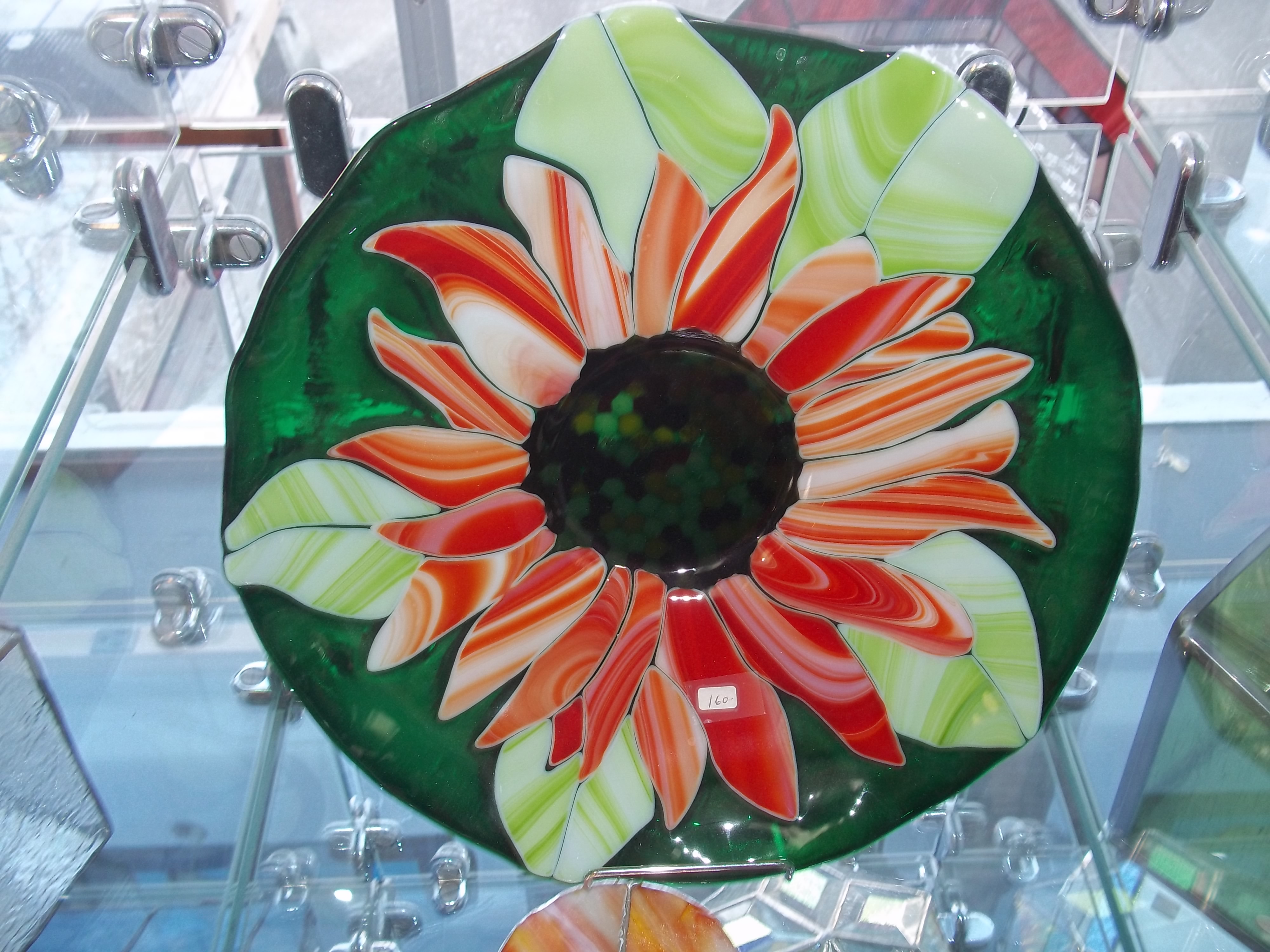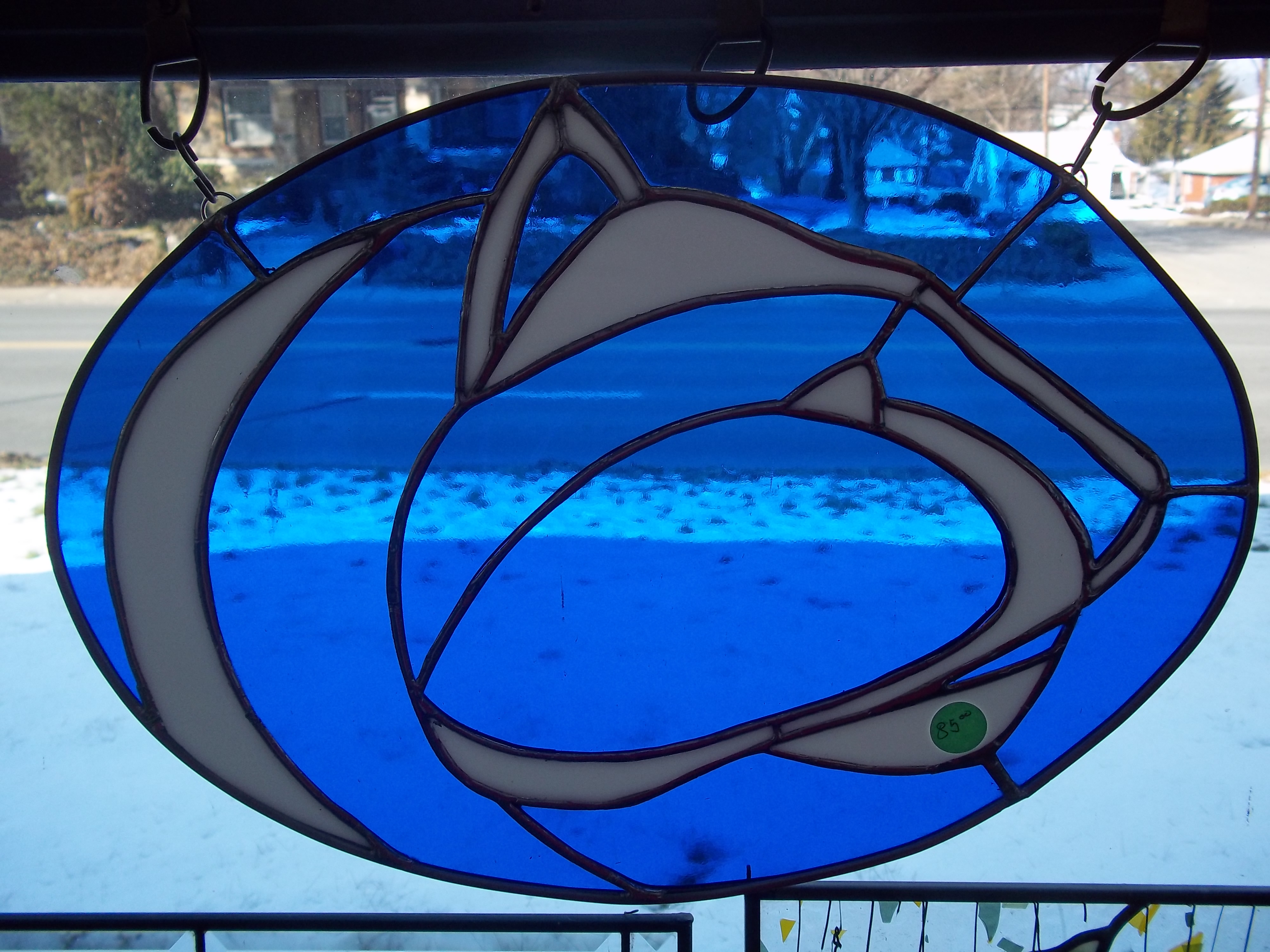 We would be happy to ship a gift for you. Call the shop at 657-9737 to place and order.
See something you like but it is the wrong size or color, we can custom make any item to your specifications.